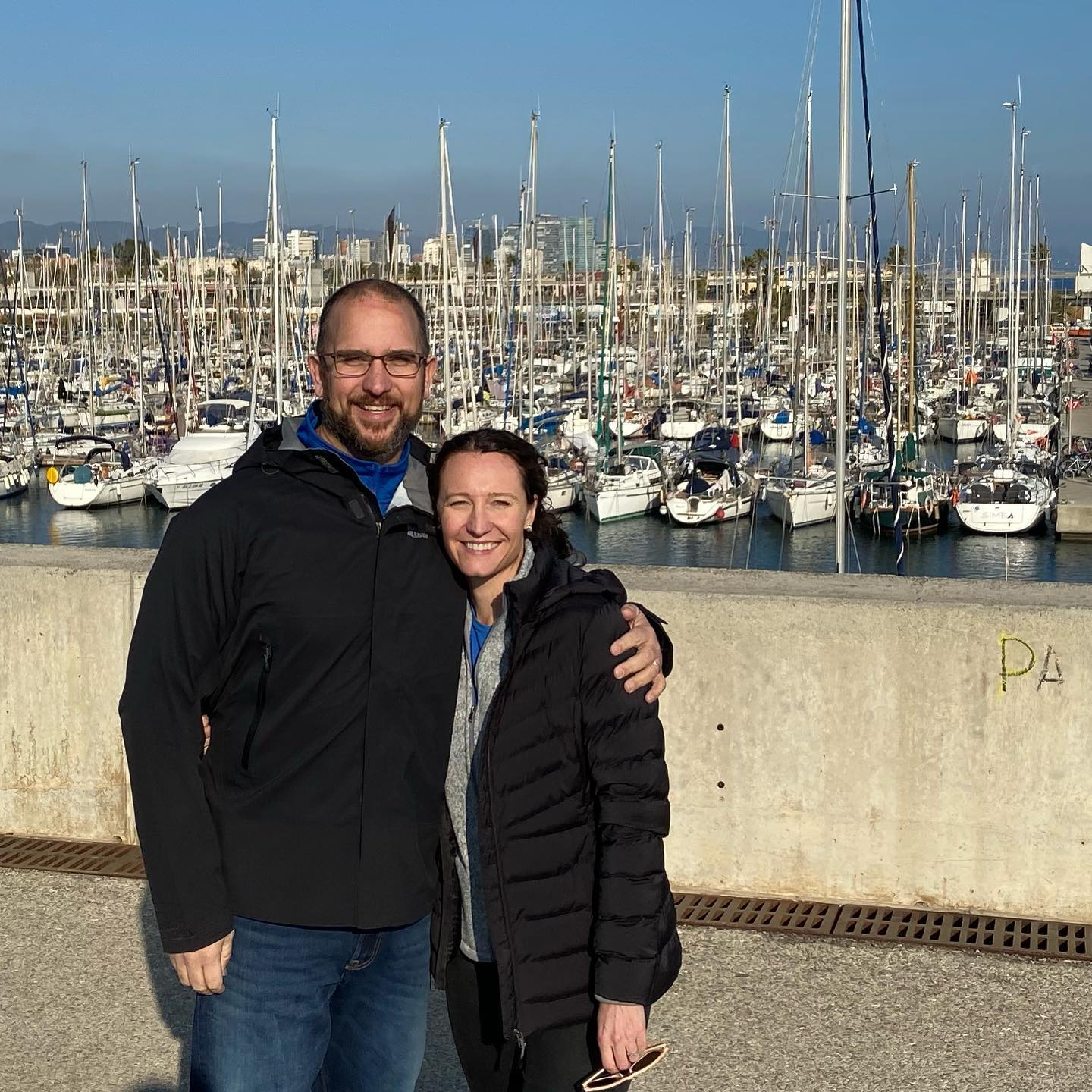 Lead Pastor - Kurt Ingram - kurt@rooseveltcc.org
Pastor Kurt and his amazing wife Carol have two amazing children: Elijah and Gracie. They moved back into the Bellingham area in the summer of 2010 to Pastor at Roosevelt Community Church.
Kurt was born and raised in Whatcom County, he graduated from Meridian High School in 1996, straight out of Laurel. He has lived a few other places and loves to to travel, but Whatcom County will always be home (even in the rain).
Kurt has worked in a variety of youth ministry positions (at camps, churches, and with Young Life), spent some time in Peru with Food for the Hungry, and has had all kinds of other random jobs to pay the bills. He loves the world and thinks there is nothing greater or more beautiful than experiencing other cultures and seeing God at work in them.
Kurt is excited to see how God continues to shape this community, and how He will use his people to extend a radical love and grace to our neighborhoods and world. Above all else he believes we are called to love God and love others, so everything we do at RCC is grounded in that basic foundational Christian ethic of God's restorative love.
There is nothing he loves more than hanging out with people, just to hear their story and passions, so if you ever want to grab coffee or get together please let him know.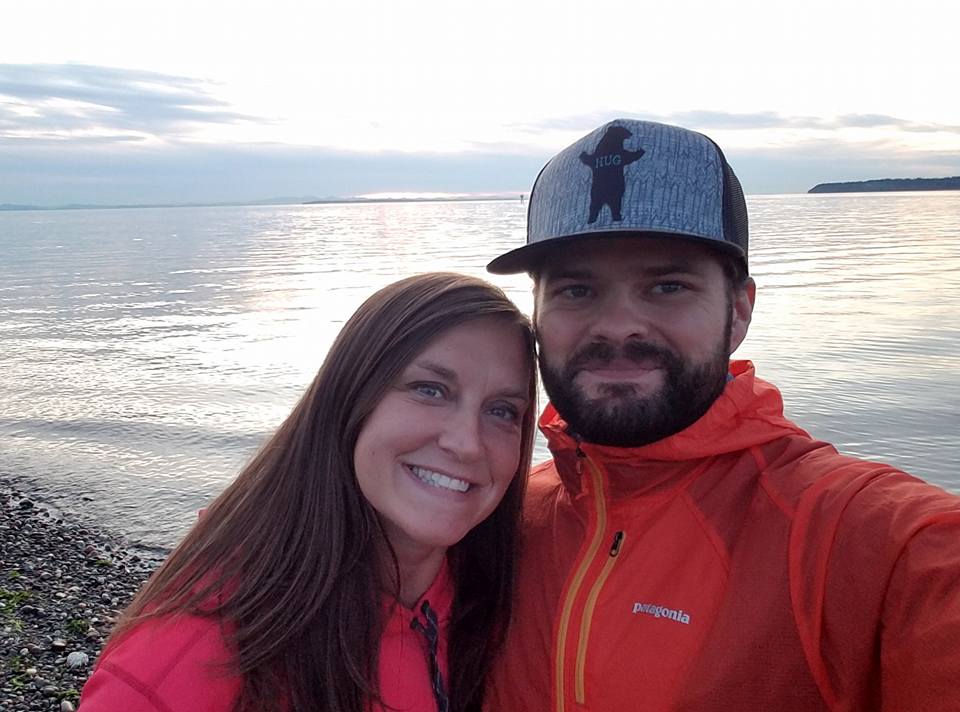 Worship Leader - Tim Ross - rccworshiparts@gmail.com
Tim has been leading our worship ministry since December 2015. He has found comfort in God and music for as long as he can remember. Throughout his life he has done a lot of various jobs, but leading worship at RCC has been the most rewarding by far. The best thing Tim ever did was marry the girl that was his best friend in high school. His wife, Jess, and their two boys have been Tim's biggest cheerleaders and he is grateful they are in his life. If you're interested in joining the worship team, collaborating in some music, or just talking about worship, Tim would love to hang out with you.
Children's Ministry - Jenny